Dr. Katarina Kušić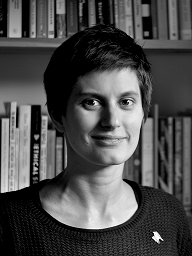 Dr. Katarina Kušić
Katarina Kušić holds a PhD in International Politics from Aberystwyth University. She is currently developing a new project that studies political ecologies of land in Southeast Europe from a trans-disciplinary perspective.
Dr. Goran Musić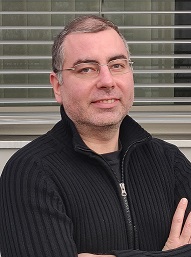 Dr. Goran Musić
Goran Musić is a social historian of labor in East-Central and Southeast Europe, approaching the field from a broader disciplinary background in Global History, Nationalism Studies and Political Economy.
Dr. Julia Bavouzet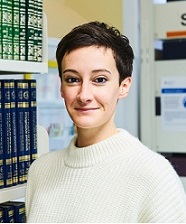 Dr. Julia Bavouzet
Julia Bavouzet is a Postdoc researcher in History, working on Hungarian administration in the 19th and 20th centuries.