Seed Money Fellows
Current Fellows
Dr. György Majtényi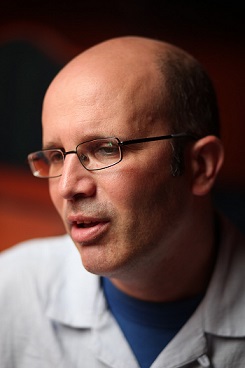 Dr. György Majtényi
György Majtényi is a social historian and professor at Károly Eszterházy University in Eger (Hungary). Between 2000 and 2011, he was department head of the National Archives of Hungary. His recent research interests include social history of East Central Europe in the twentieth century, Roma social history, social history of football, intellectual history, and historiography. Besides being the author of many articles on these issues, he has published six monographs dealing with post-1945 social history of Hungary. His latest English language volume deals with the social history of Hungarian ruling elite during state socialism (Indiana University Press, 2021).
Former Fellows
Dr. Ondřej Daniel
Ondřej Daniel is a cultural historian working on topics related to popular culture, social class, urban/rural divide and migration in the context of Czech and European postsocialism. He published works that synthesized his research on the role of subcultures and violence in the development of postsocialist Czech popular culture. His current work examines intersections of class and culture in contemporary Czech history.
Dr. Eva-Maria Walther
Eva-Maria Walther studied Social Anthropology at the universities of Tübingen, Pécs and Stockholm. She attained her doctoral degree at the Graduate School for East and Southeast European Studies at the University of Regensburg for her dissertation titled "Helping refugees in Slovakia: Messy encounters, moral dilemmas, and mixed emotions". She is currently a Seed Money Fellow at the Research Platform for the Study of Transformations and Eastern Europe.
Dr. Katarina Kušić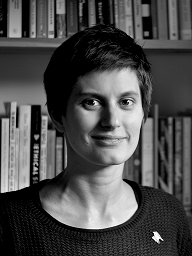 Dr. Katarina Kušić
Katarina Kušić holds a PhD in International Politics from Aberystwyth University. She is currently developing a new project that studies political ecologies of land in Southeast Europe from a trans-disciplinary perspective.
Dr. Goran Musić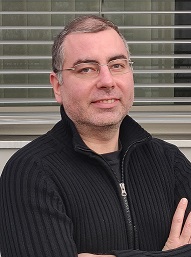 Dr. Goran Musić
Goran Musić is a social historian of labor in East-Central and Southeast Europe, approaching the field from a broader disciplinary background in Global History, Nationalism Studies and Political Economy.
Dr. Julia Bavouzet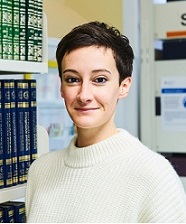 Dr. Julia Bavouzet
Julia Bavouzet is a Postdoc researcher in History, working on Hungarian administration in the 19th and 20th centuries.